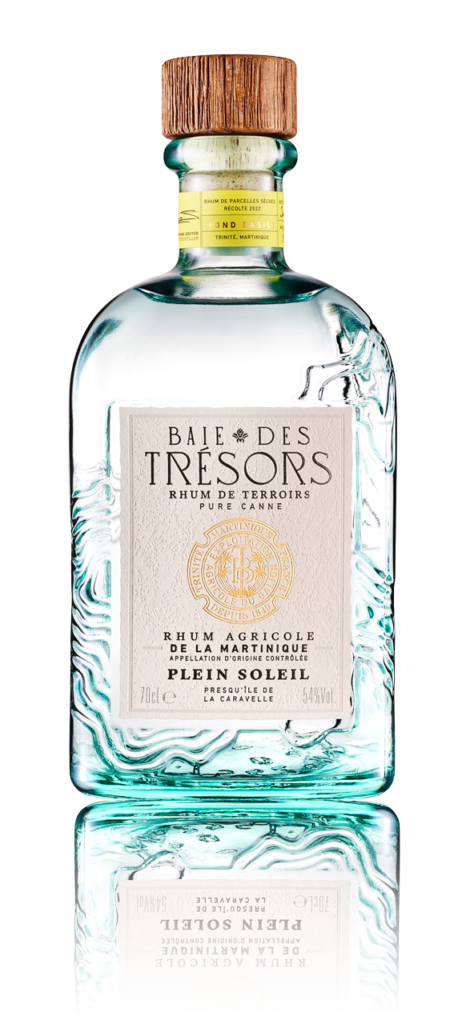 PLEIN SOLEIL
The nose is very expressive, supple and complex, dominated by floral notes (rose, lychee), tropical citrus and island fruits, punctuated by a slight herbaceous touch. 

On the palate, the attack offers a remarkable roundness and a beautiful complexity, very well controlled, balanced between exotic fruity flavours and slightly spicy vegetal notes. 

The length on the palate is exceptional, with a warm, lingering sweetness and a delicately floral finish.