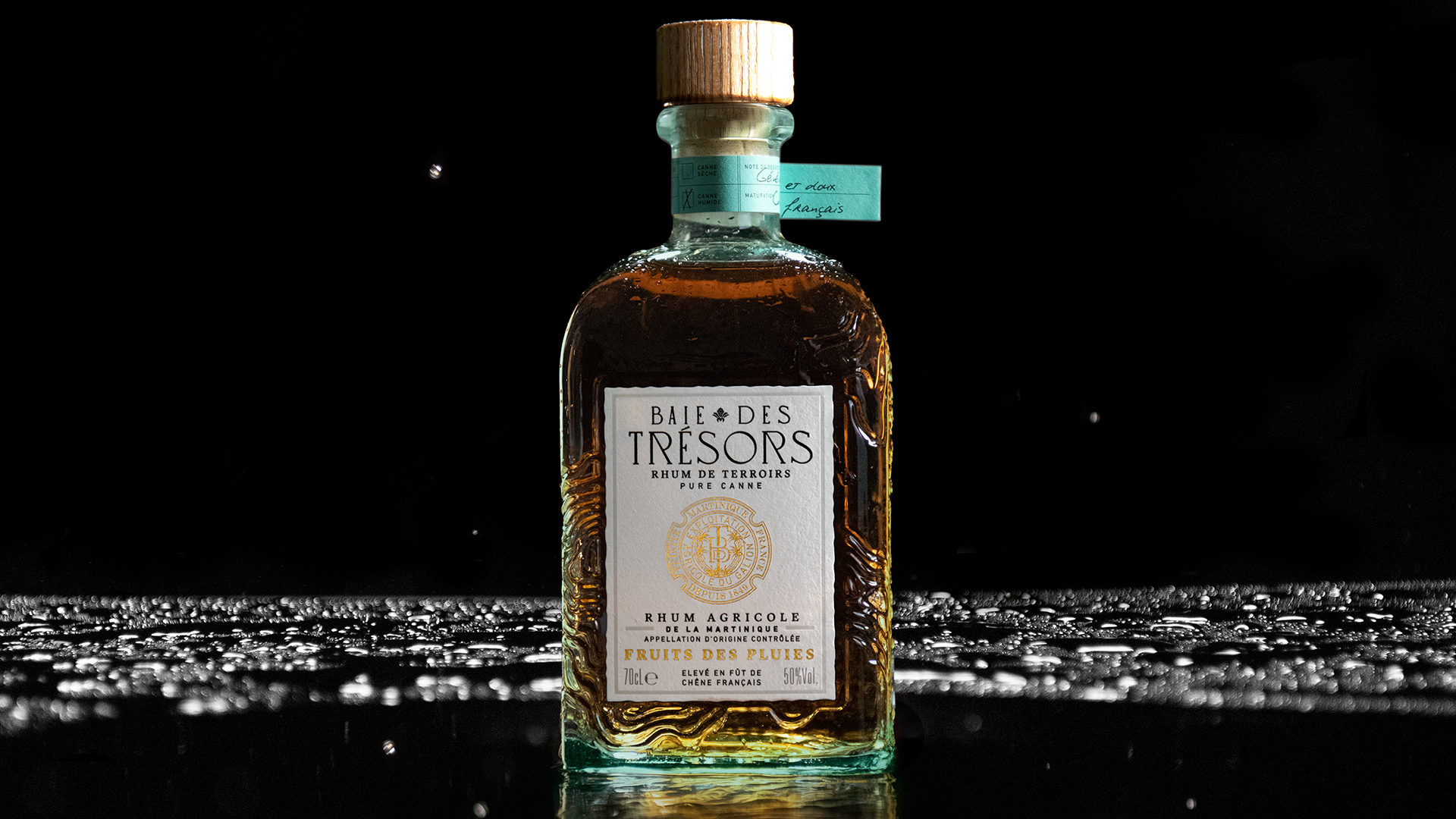 rum distillery
tasting room & boutique
Since December 2021, at the entrance of the Galion's main house, we have opened a tasting area and boutique for Baie des Trésors rums. From "la Rhumerie", you can discover the Galion's terroirs by tasting Fruits des Pluies, Fleurs du Vent or Pleins Soleil while taking a glimpse at the plantation or Indian temple through the shutters. It's here, in the heart of the estate, that time stands still to share our history, our rums and our terroir.
ITINÉRAIRE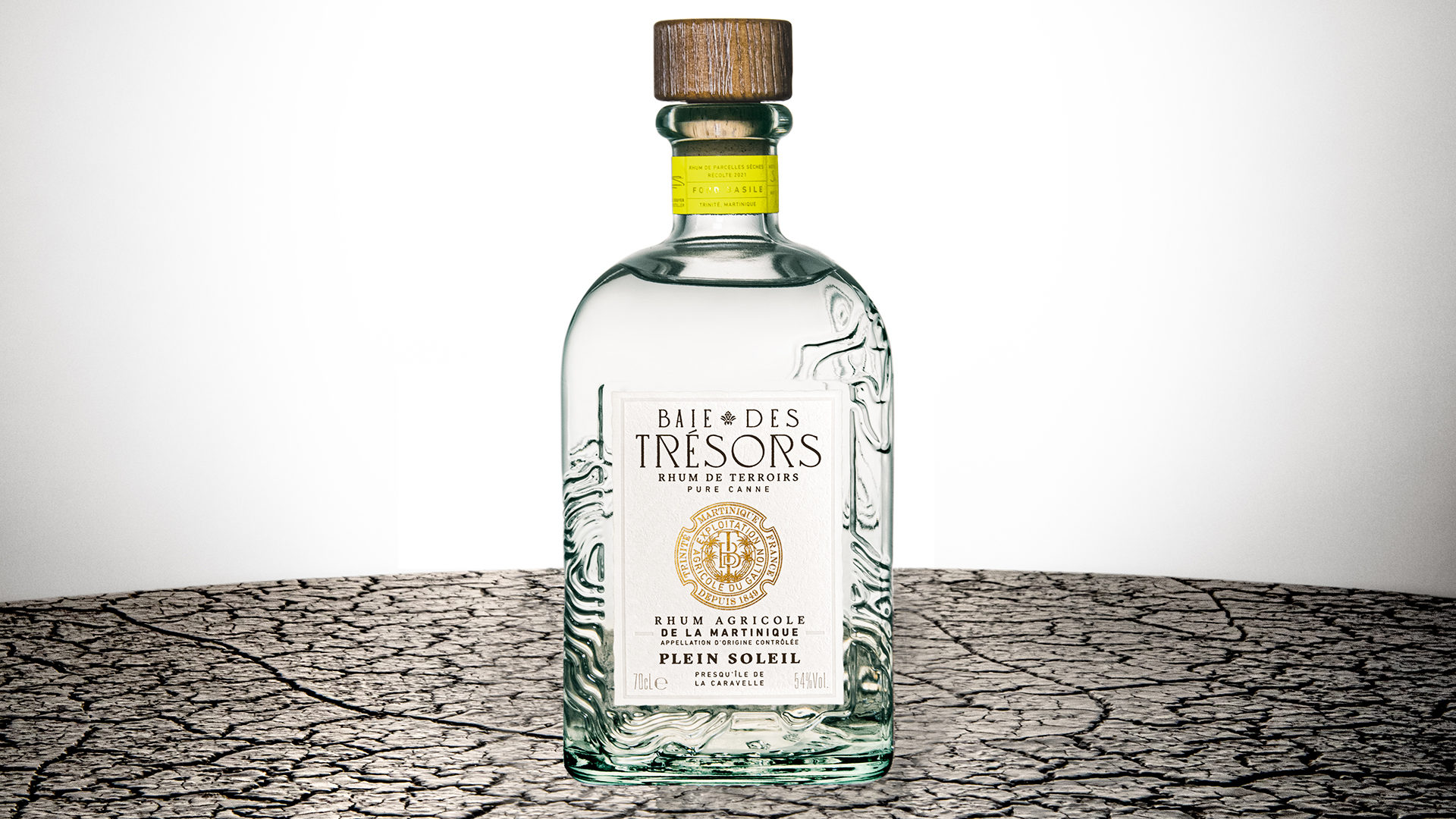 tasting
our advice
Baie des Trésors rums can be used to create delicious cocktails in the Martinique tradition, but it is when drunk neat or with a simple ice cube that they reveal all their aromatic qualities. Nothing is added to the rums, nor is there any need to add any other ingredients to the glass. To appreciate it fully, let the true nature of a great rum speak for itself!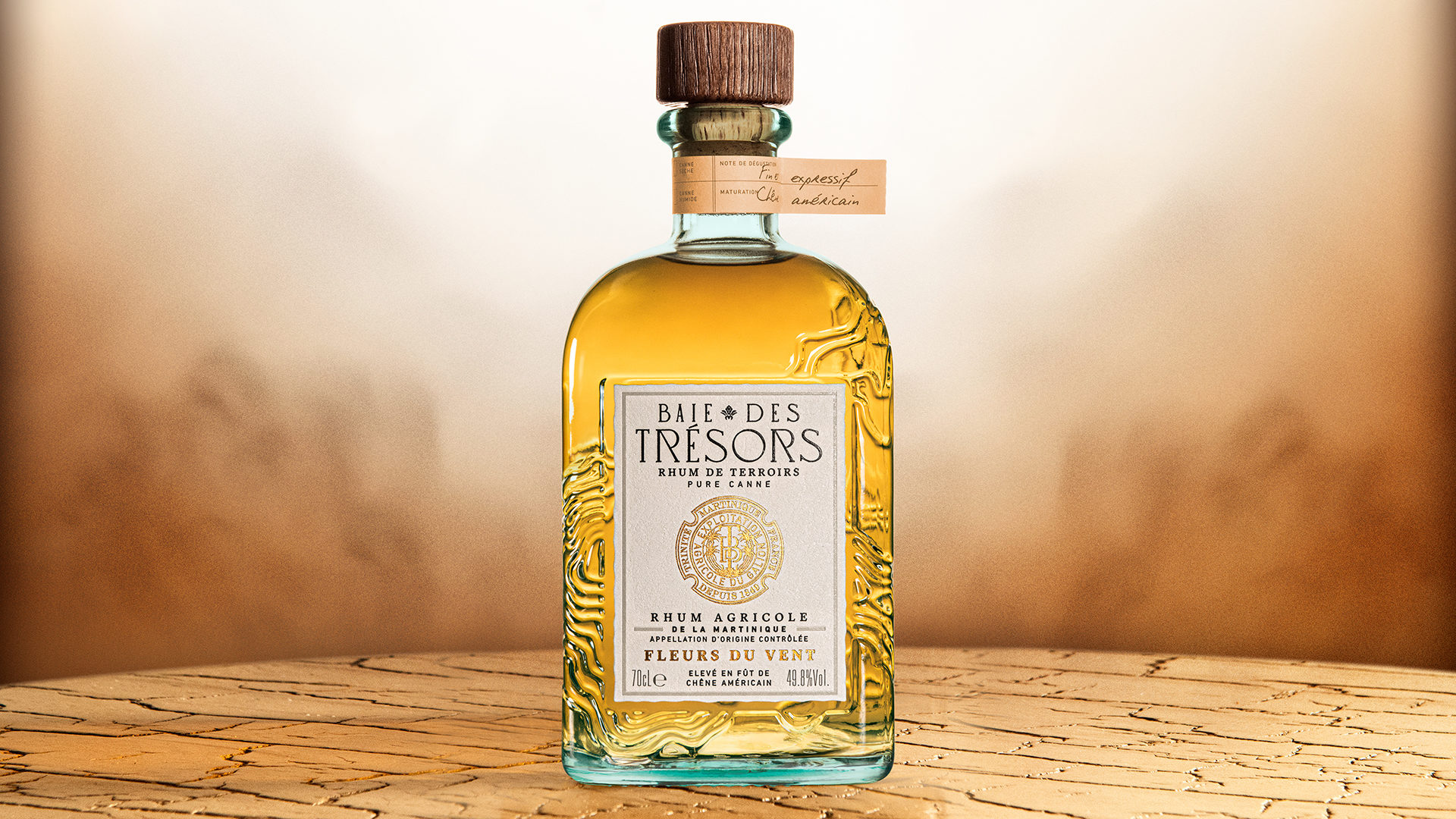 our cocktails
another expression of our terroirs
Nature awakens the senses, landscapes evoke emotions. We wanted to express a moment spent in a secret corner of the terroirs of Galion by creating cocktails respecting our rums. They are the intimate expression of our terroirs, an invitation to travel to the heart of Baie des Trésors.